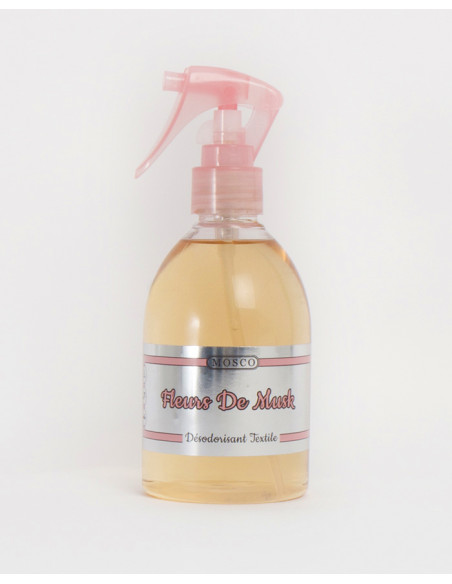 Important Information Regarding the "Fleurs de Musk" Deodorant Spray
Following a recent review of our products, we have found that the "Fleurs de Musk" deodorant spray contains Lillial, a substance that has been prohibited from sale as of March 1, 2022. If you have this product, we recommend that you no longer use it.
In our commitment to transparency and dedication to our customers, we are offering a refund for all purchases made after March 1, 2022.
To avail of this, simply send us a photo of the spray or sprays, along with your purchase receipt, to the email address info@mosco.paris
Thank you for your understanding, and we are here to assist with any queries you may have.